Disney pin trading is a fun and interactive way to collect Disney enamel pins featuring your favorite characters, movies, parks, and events. Keep reading to learn the basics of how to start Disney Pin Trading yourself!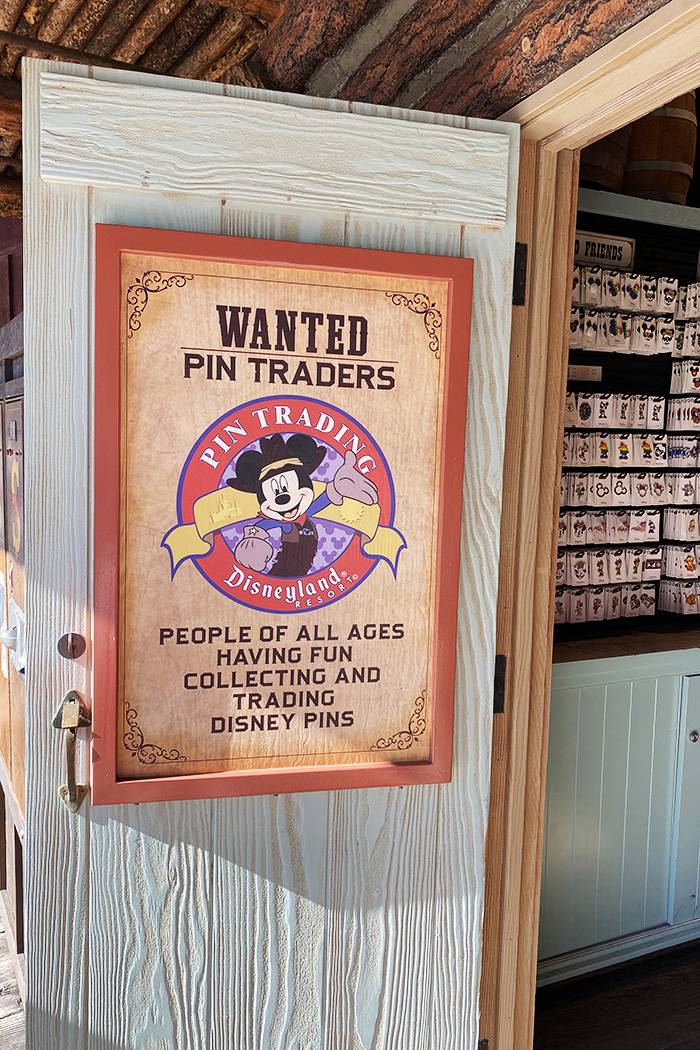 What is Disney Pin Trading?
Disney Pin Trading is exactly what it sounds like: trading Disney pins with other Disney pin collectors. When you have a collection of enamel pins, you can trade ones that are your least favorite for pins that you might like better.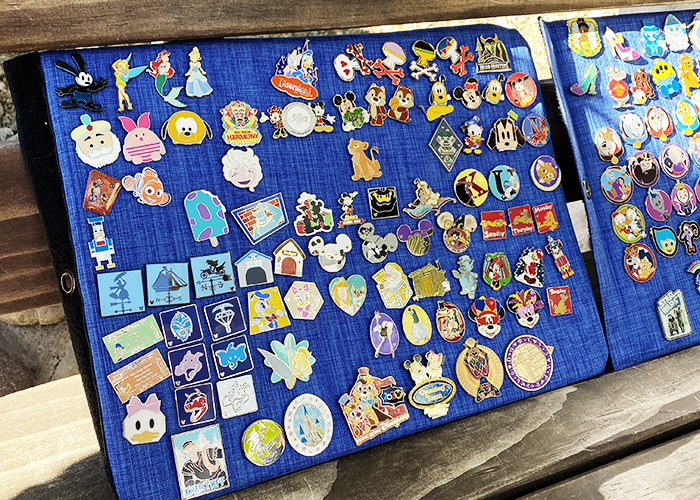 Disney Parks also encourage and support this hobby by allowing cast members to trade pins with park guests. When you visit one of the Disney Parks, keep an eye out for cast members wearing pins of their own. Not every employee has pins available for trade. But, when you find a cast member wearing pins around their neck or on their belts, simply ask if you can see them because you'd like to trade. It's honestly as easy as that!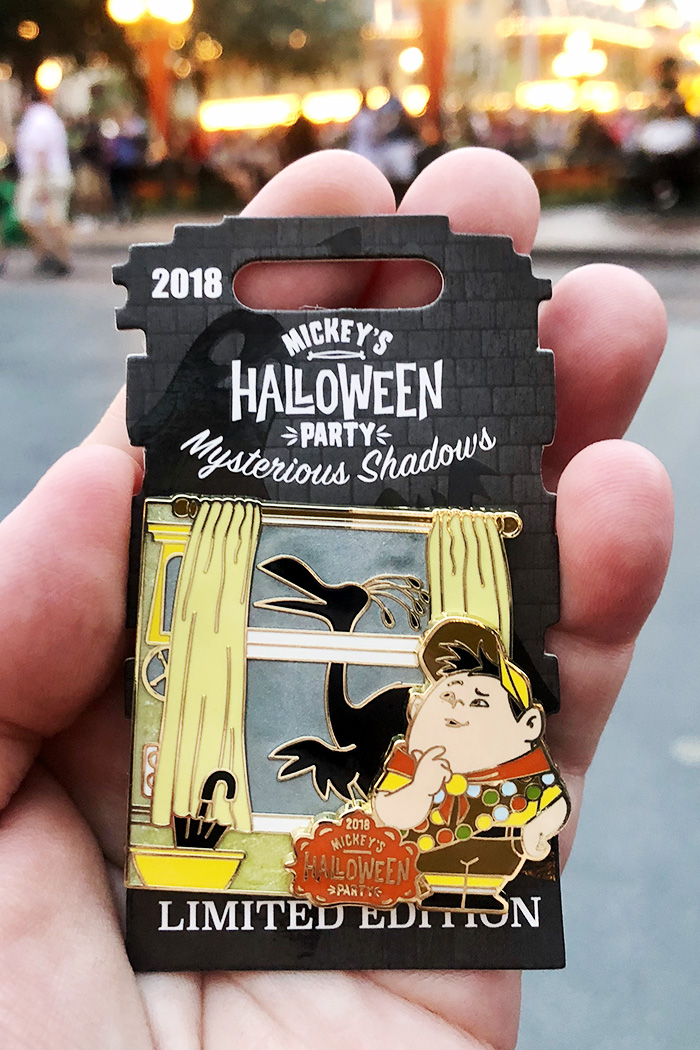 Get the Right Disney Pins
The first step to take to get started trading Disney pins is to buy a few pins to kick off your collection. Official Disney pins can be found at many shops and boutiques nestled within all of the Disney parks.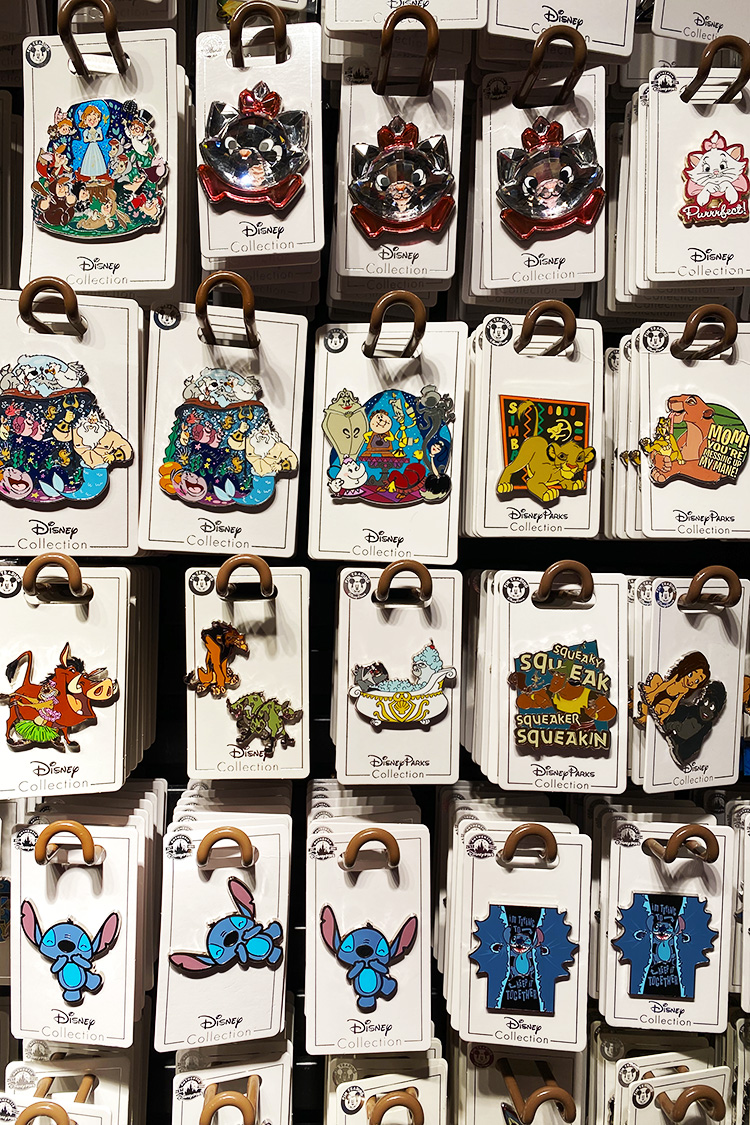 The various shops within the parks can carry different pin selections. While the pricing usually stays consistent among the shops, different stores can carry different characters, themes, and more. For example, Galaxy's Edge will have mostly (or only) Star Wars pins. I've found the best MARVEL pin selection at pin kiosks and shops in Avengers Campus.
If you prefer, you can even order Disney pins before you even pack for your magical vacation. They're available at many online retailers, such as ShopDisney.com. Just a quick word of caution… make sure you're purchasing OFFICIAL Disney pins. The enamel Disney pins you trade must have Disney, Disneyland Resort, or Walt Disney World Resort markings on the back to be tradable. Otherwise, they WON'T be eligible to trade. Opt for pins in good condition, with no damage to the pin back.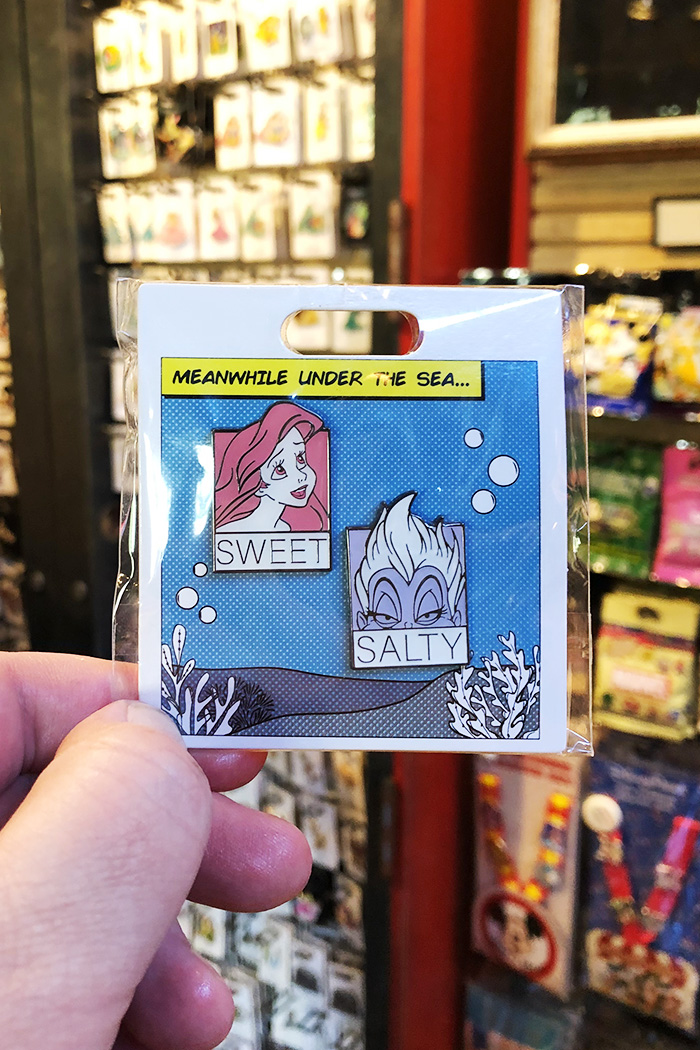 What Disney Pins Will You Collect?
There are so many Disney pins out there; it's sometimes hard to decide where to start or what you really want to trade for. Many traders collect pins of a certain theme, such as the ones commemorating a particular character. For many Disney pin traders, the ultimate goal is to try to find and end up with the complete collection.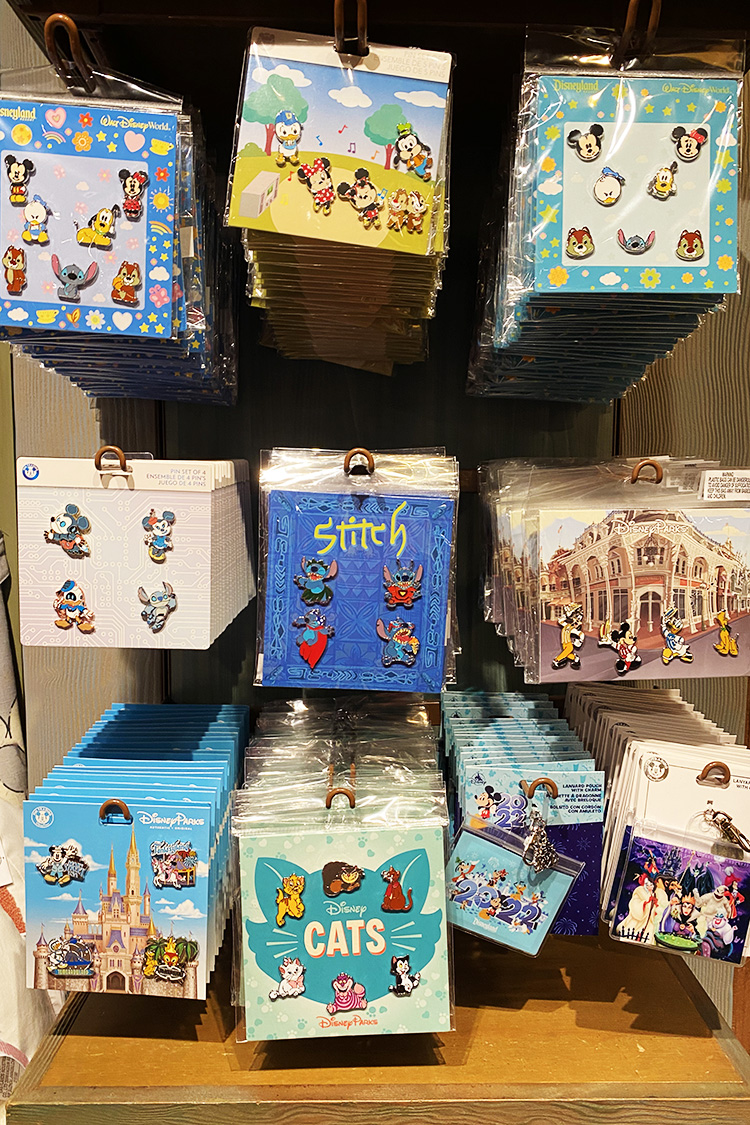 For example, you can trade your unwanted stash for pins that feature Mickey or buy a set of pins that feature characters from the Star Wars movies. Having a goal when it comes to which pins you collect helps you decide which ones you should trade when the opportunity presents itself.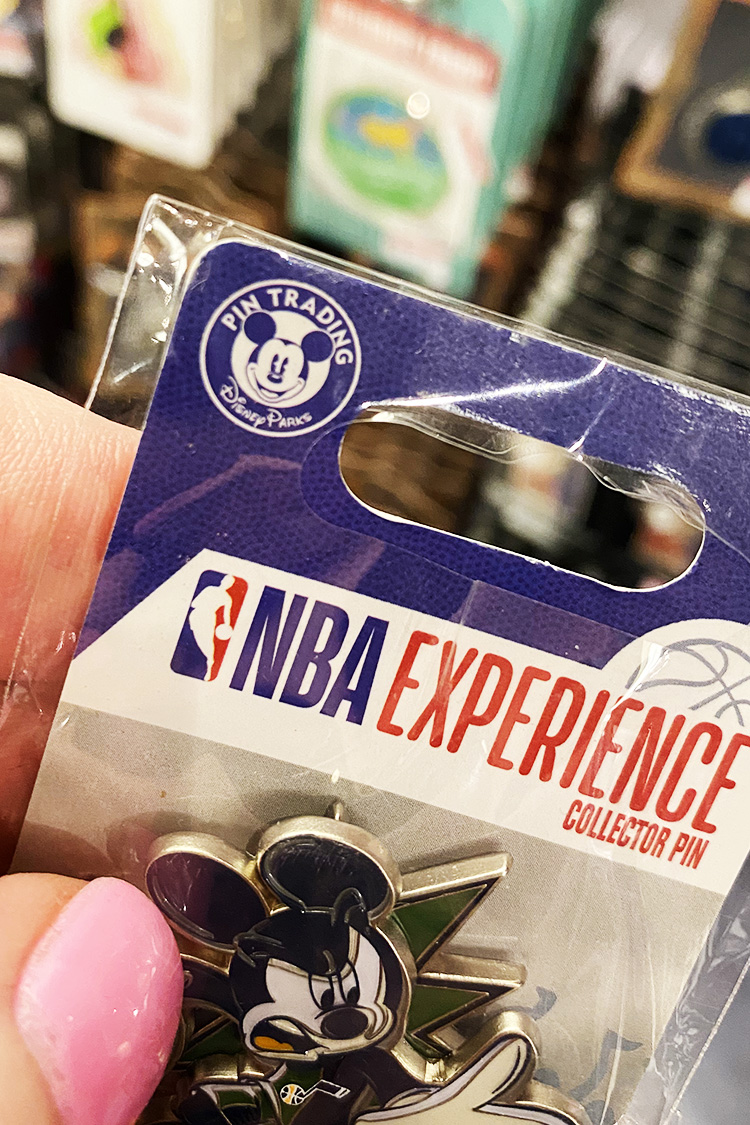 Save Money on Disney Pins
Disney pins can be expensive, but there are a few ways to save money on them. My favorite way of saving money is to buy them on ShopDisney.com or at Disney stores (especially outlet stores) when they are on sale or clearance.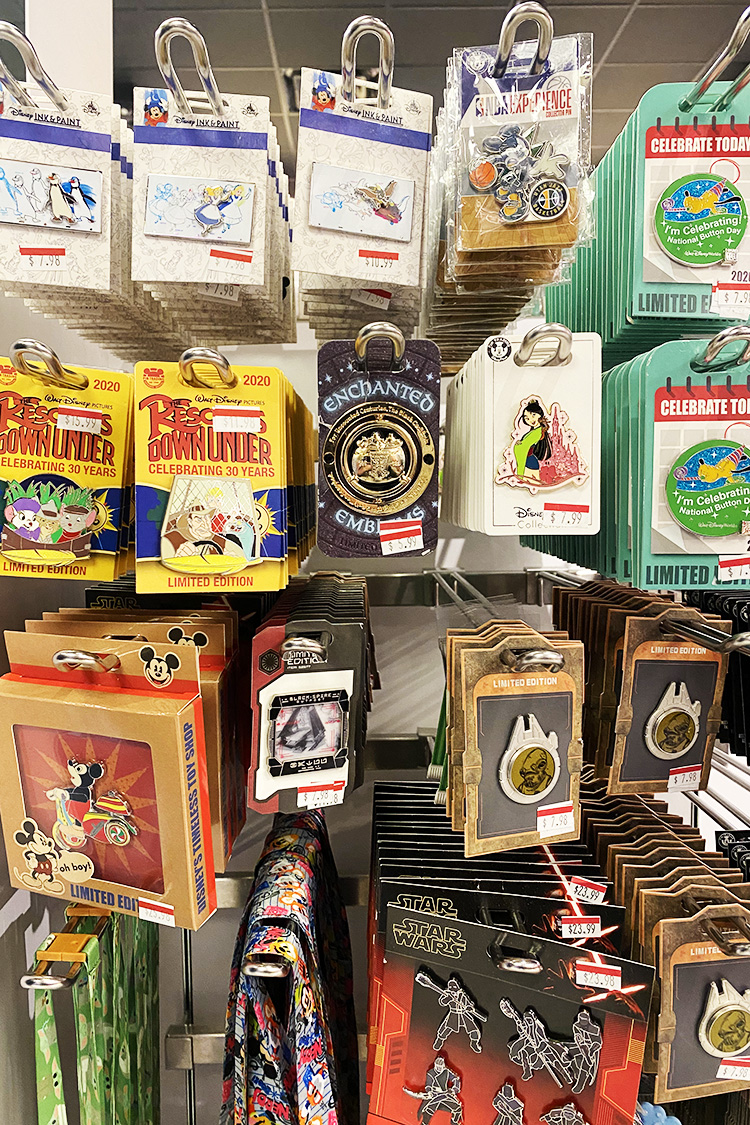 I also like to buy pin sets that come with more than 1 pin. For example, if a pin set costs $14.99 and it comes with 3 pins, that's only $5 per pin, compared to $10 or much more for a single pin. If you do this, make sure that each pin in the set is a complete design all on its own. If the overall design is spread across the pin set, you'll have to trade the full set together.
eBay can also be a great place to find deals on pins. Be sure to look at a seller's feedback before buying! You don't want to end up buying fake Disney pins that can't be traded.
Look for Limited Edition Pins
While all Disney pins are collectible to someone, there are some that are more rare and valuable than others. Disney routinely releases limited-edition pins to commemorate holidays, special events, and more. These pins may only be sold during a specific time frame and there is usually a limited number of the pins being sold.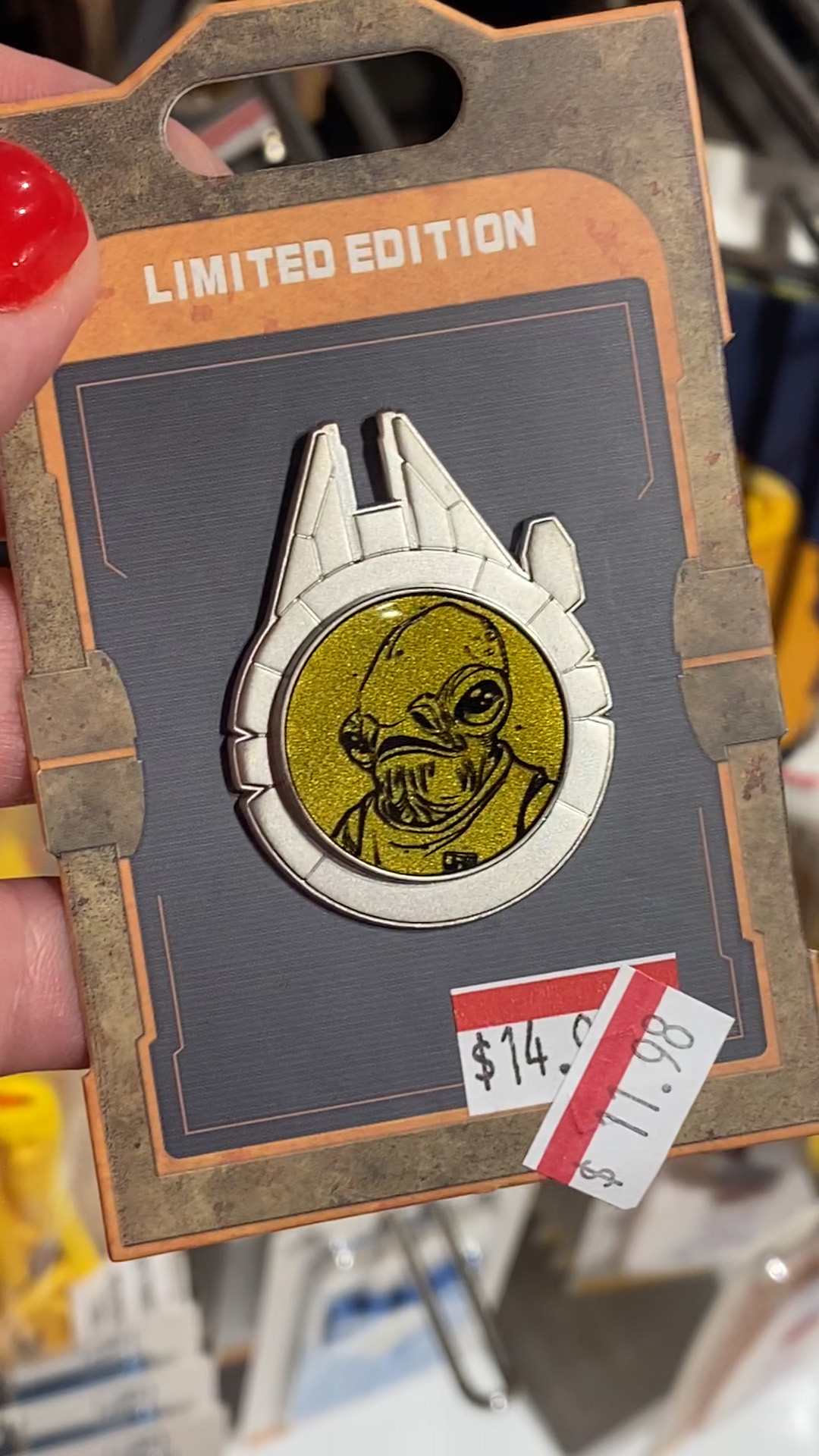 Pins in this category are usually pretty hard to come by. Why? Avid Disney pin traders prefer to hold onto limited-edition pins rather than trading them because of their rarity.
But not all limited edition pins are popular. For example, sometimes you can find limited edition pins on clearance at Disney stores. This means you may find someone trading a limited edition Disney pin because it's not their favorite. As they say, one man's "trash" is another man's treasure!
Decide Where to Display Them
Now that you have a collection of pins, it's time to decide on a fun way to display them during your trips to the park. Many Disney Park shops sell a variety of lanyards, perfect for attaching the pins to wear around your neck. However, there are other creative ways to display them as well, such as pinning them to a sash, jean jacket, bag, or backpack. The choice is totally up to you!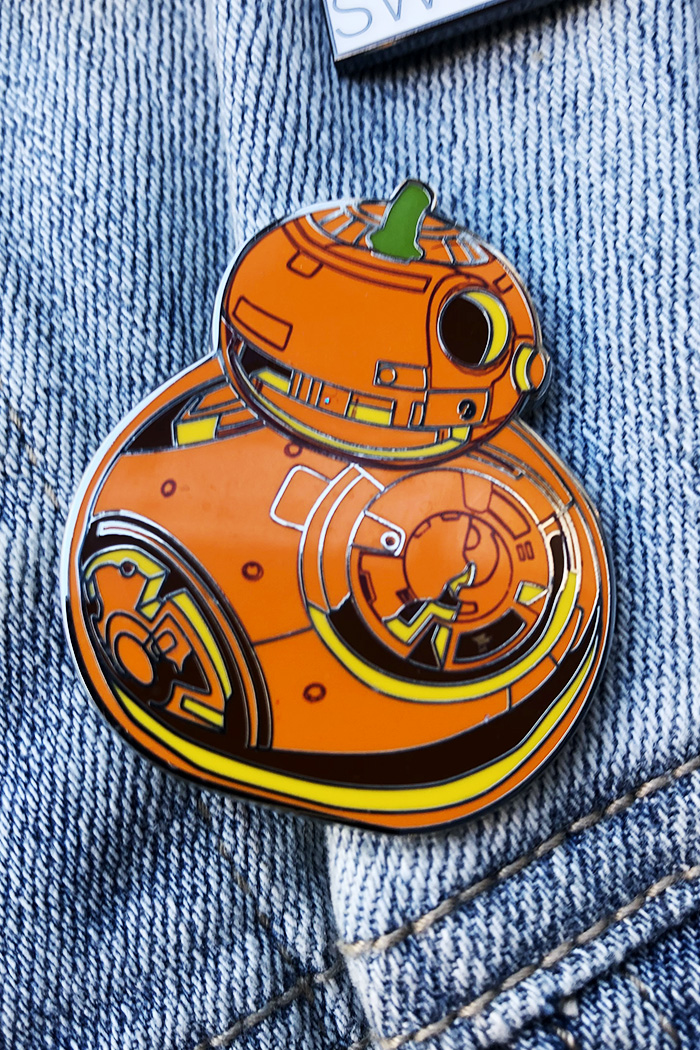 This is just a brief overview of Disney pin trading. If you can't get enough of all things Disney, it's a fun way to add something else to the mix. Better yet, it doesn't cost an arm or leg to get started!